Shaxi Aoding couryard is traditional Bai guesthouse in the heard of Shaxi old trading town, opened by a local family. 
We try to provide you with the best possible service whithout the sacrifice of a real chinese rural life experience inside this historical town.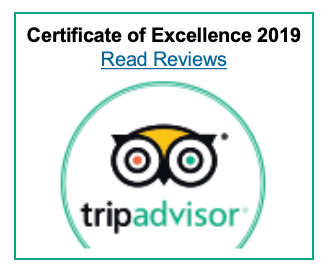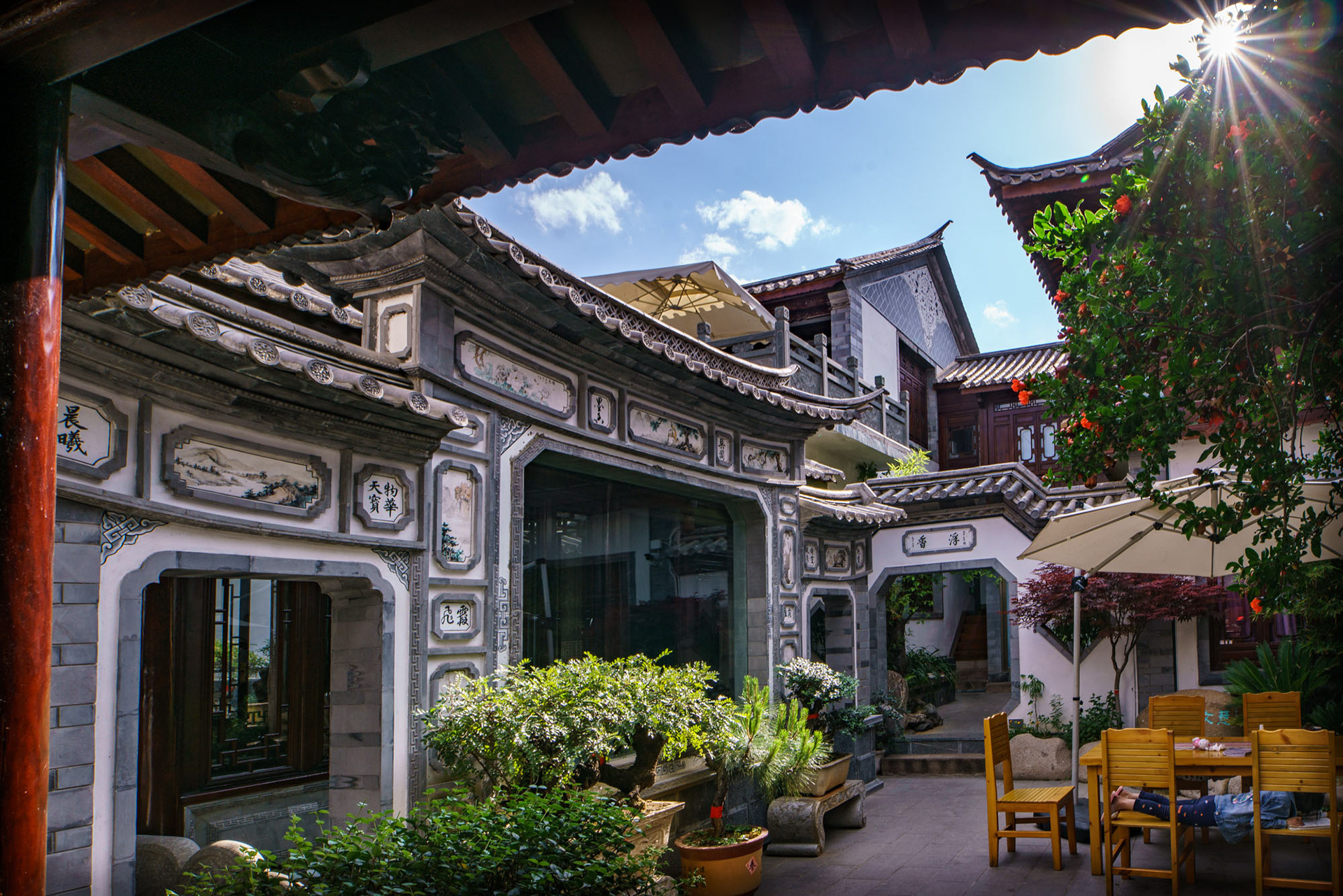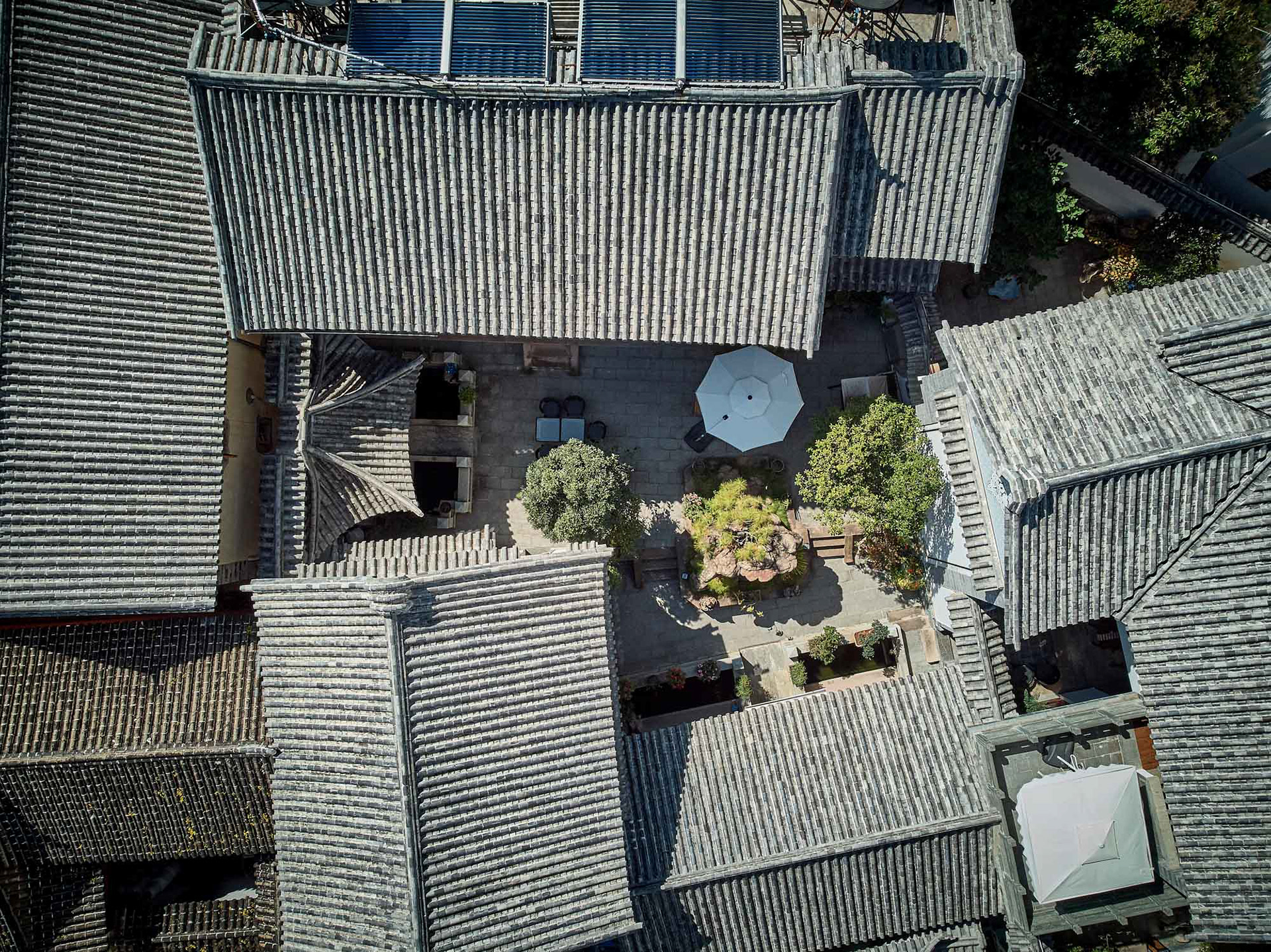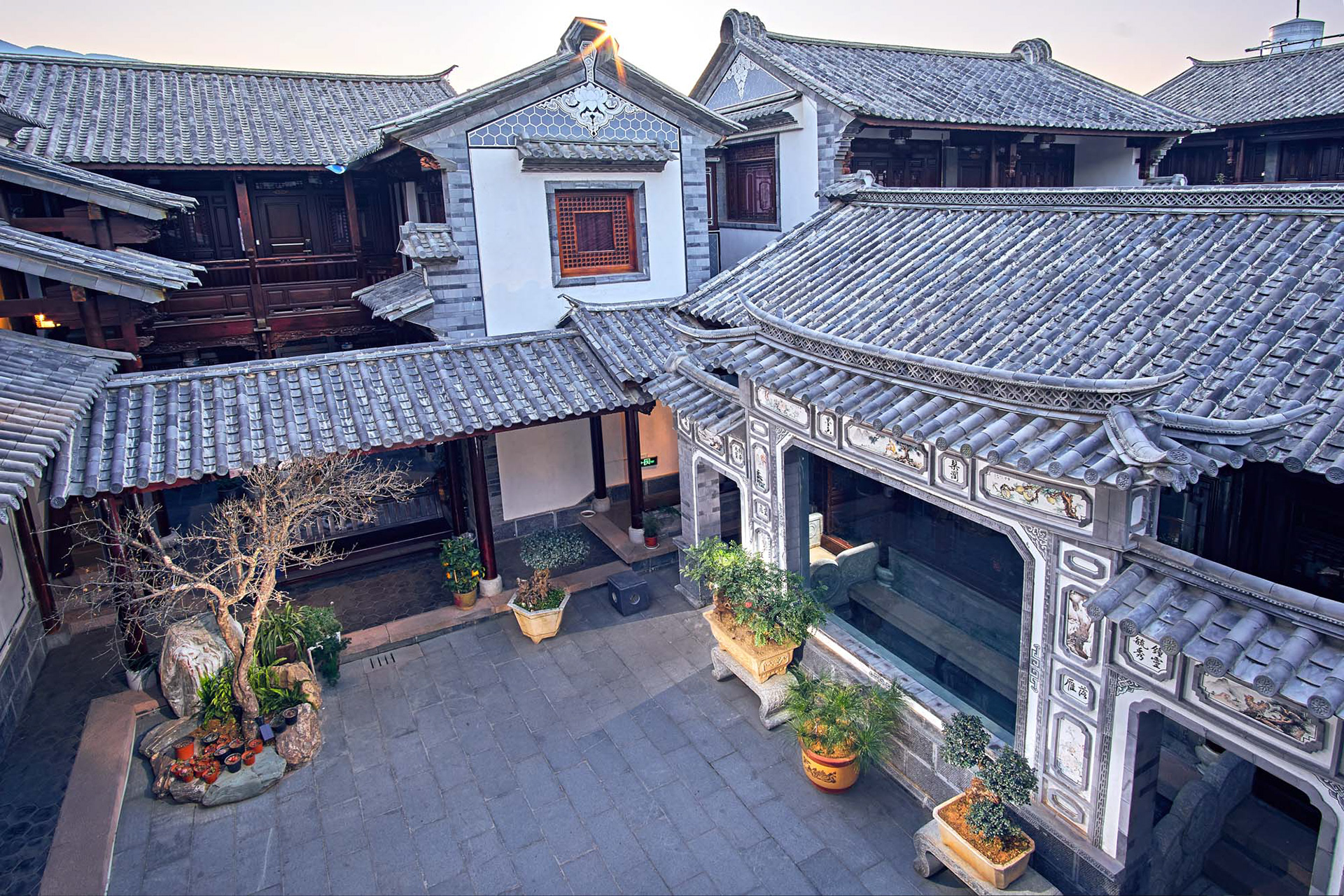 My name is
Dahua
, I am a local villager from Shaxi and also a long-time manager of the Laomadian - historical site of a 150-year-old horse caravan lodge in Shaxi which for years had been recognized as the best possible stay in Shaxi. However with the closure of Laomadian by local authorities in 2017 I was forced to make a decision! I risked it all and opened this time my own place were I can continue to serve my passion for providing You with the
best possible experience
! And so Shaxi Aoding Courtyard was born! 
Let me welcome you in to my family.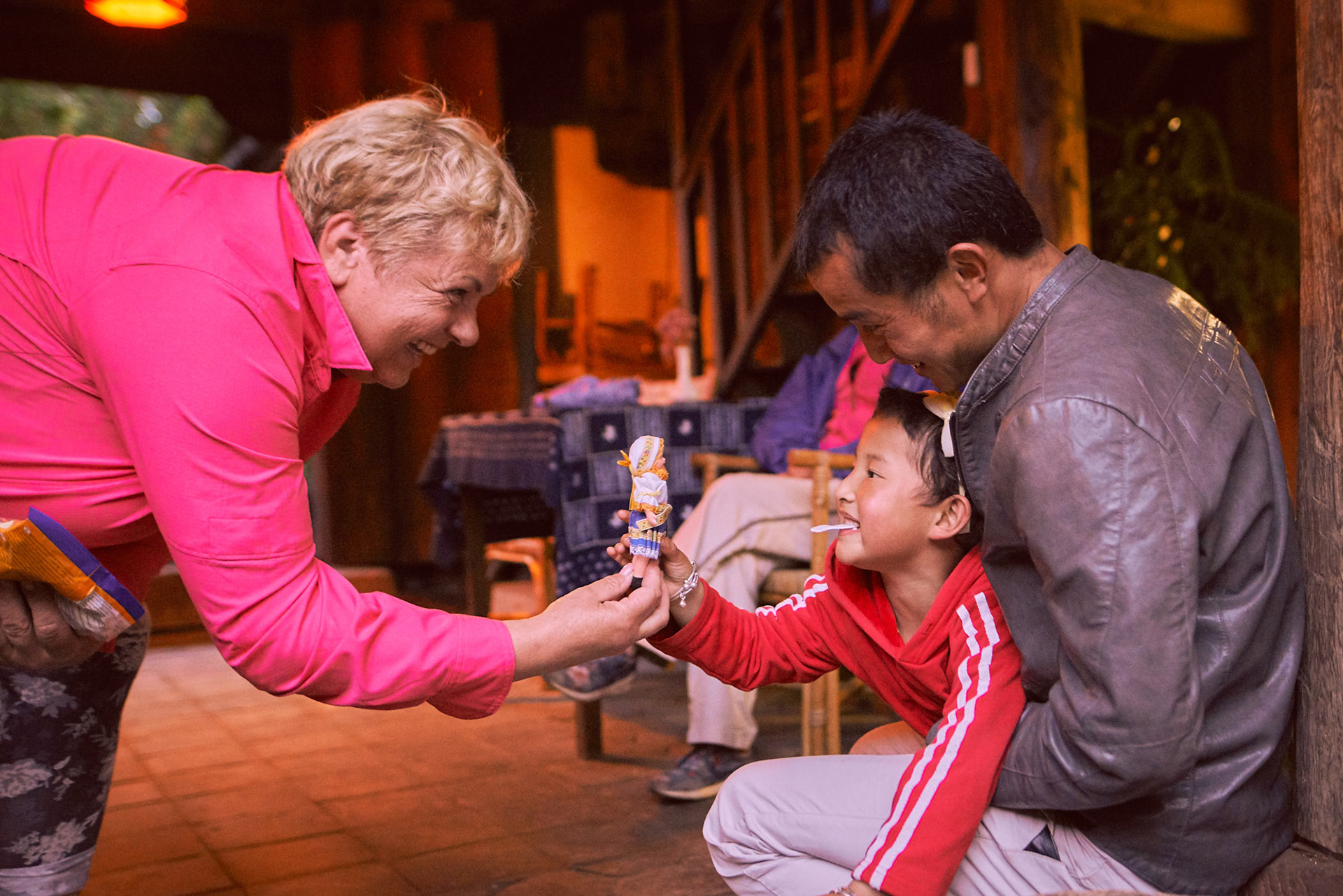 Together with local craftsmen and service workers, me with my wife have worked very hard to create a locally run place where foreign guests can feel relaxed and welcome in an environment that reminds of the old glory days of the little trading town.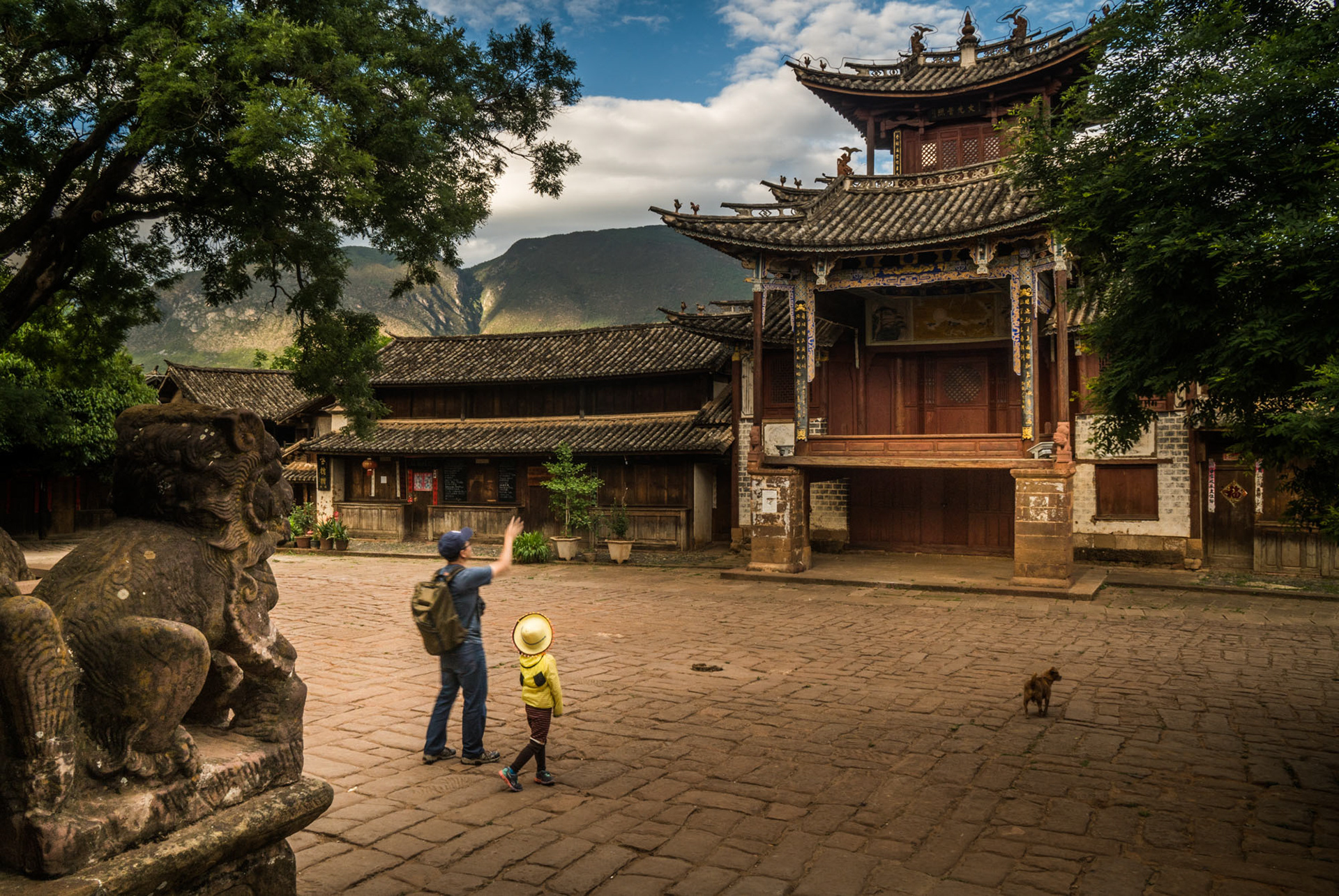 I am very well connected in not only the Shaxi valley, and very passionate about providing unique experiences for You, my guests, in and around Shaxi. All you need is to ask me.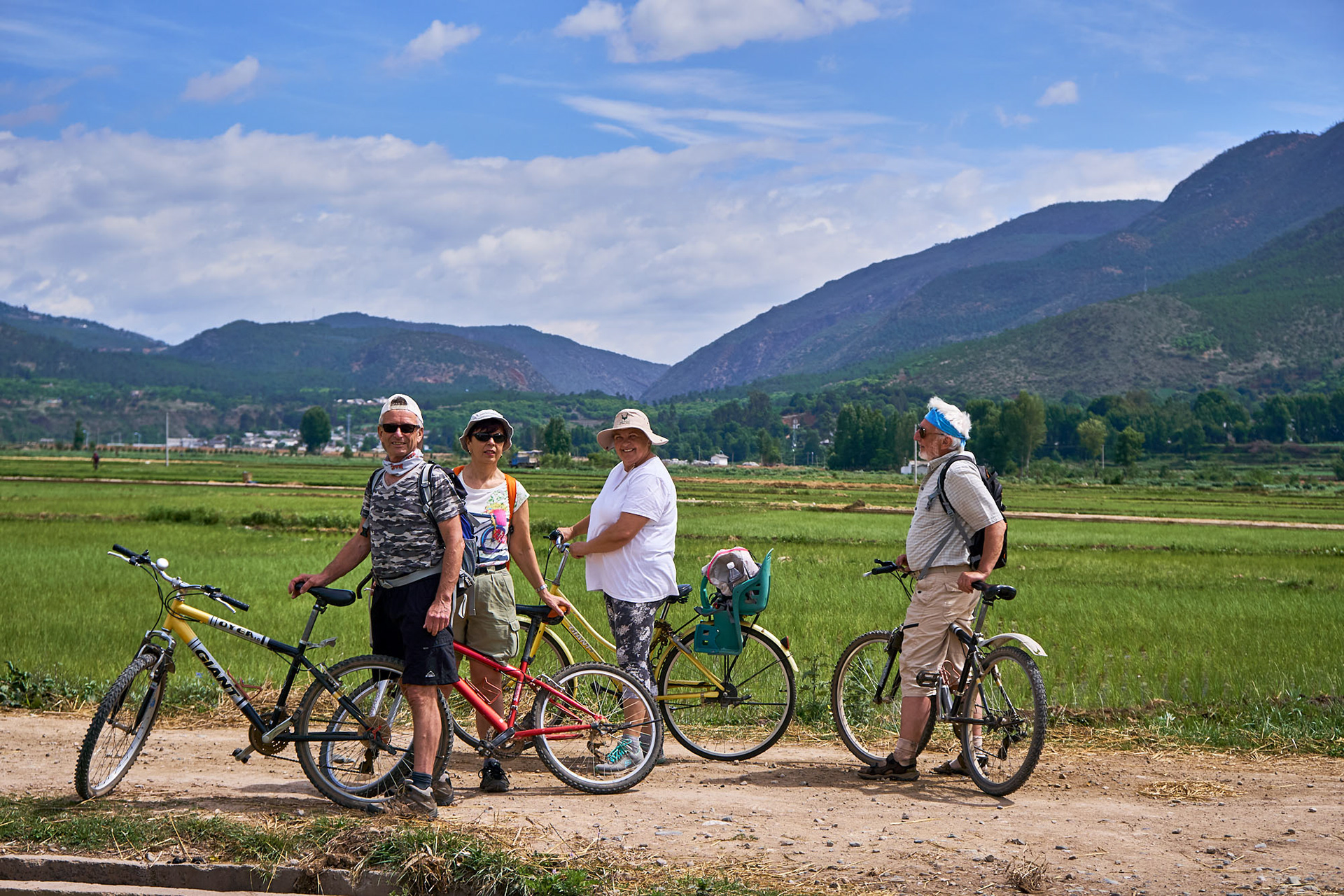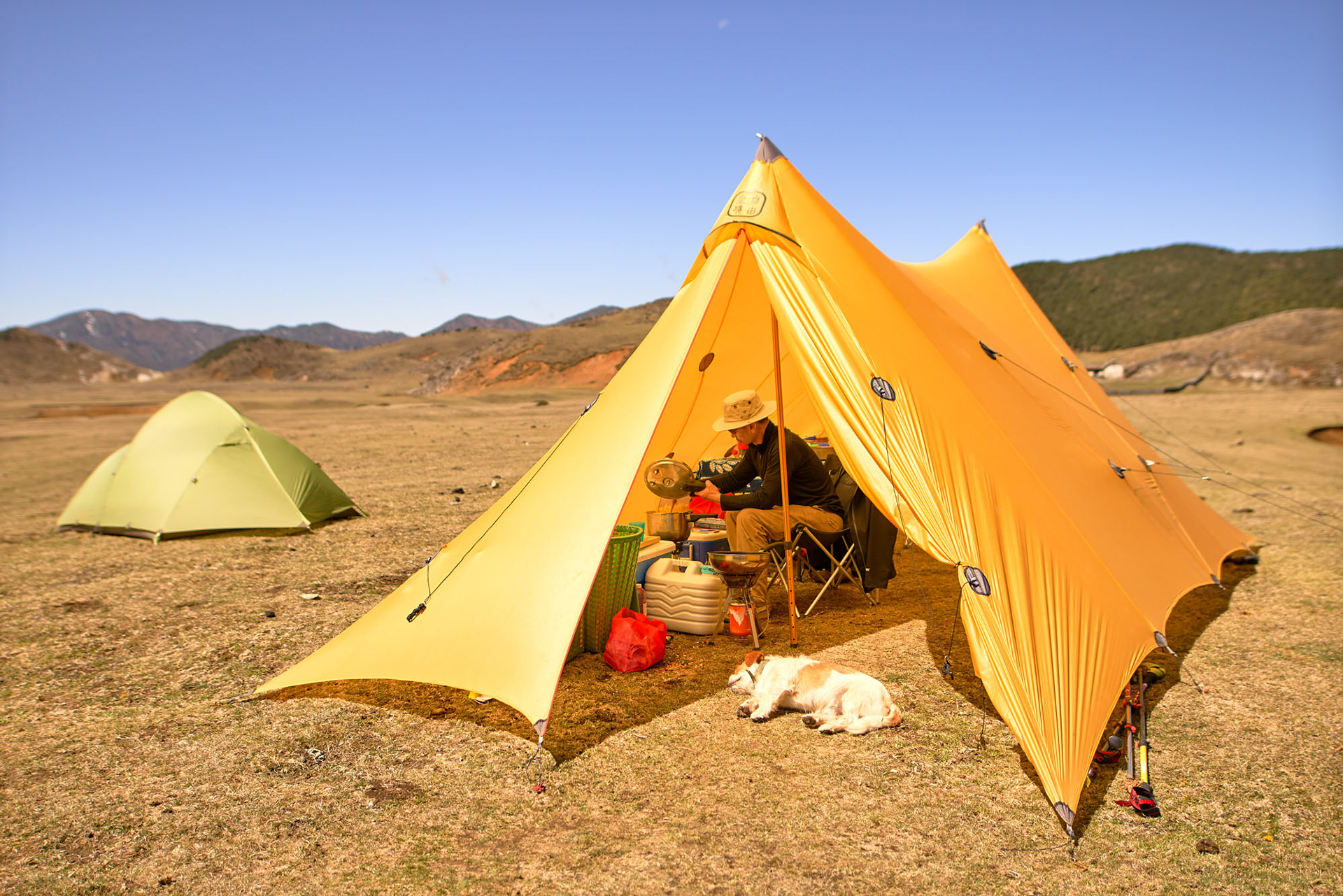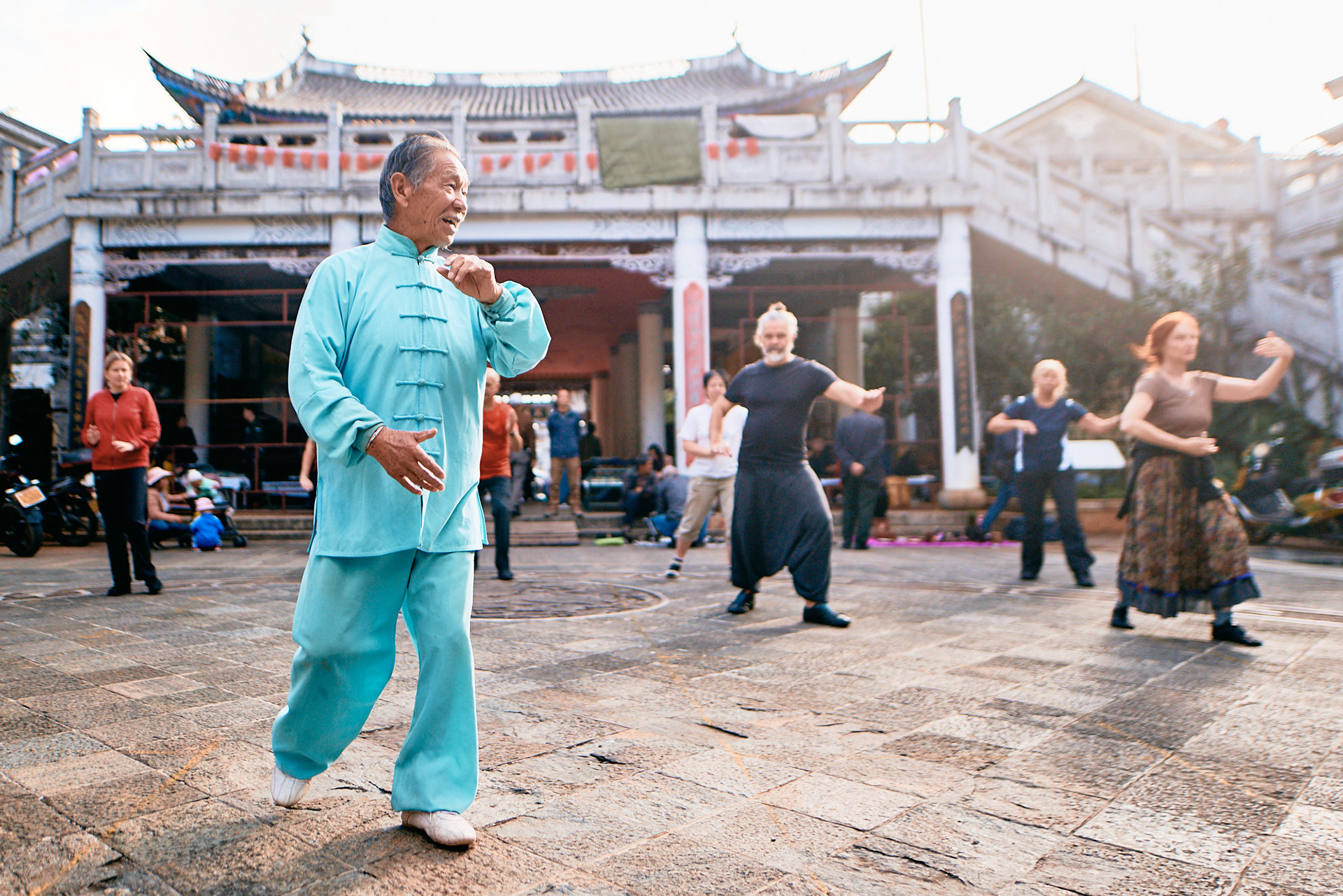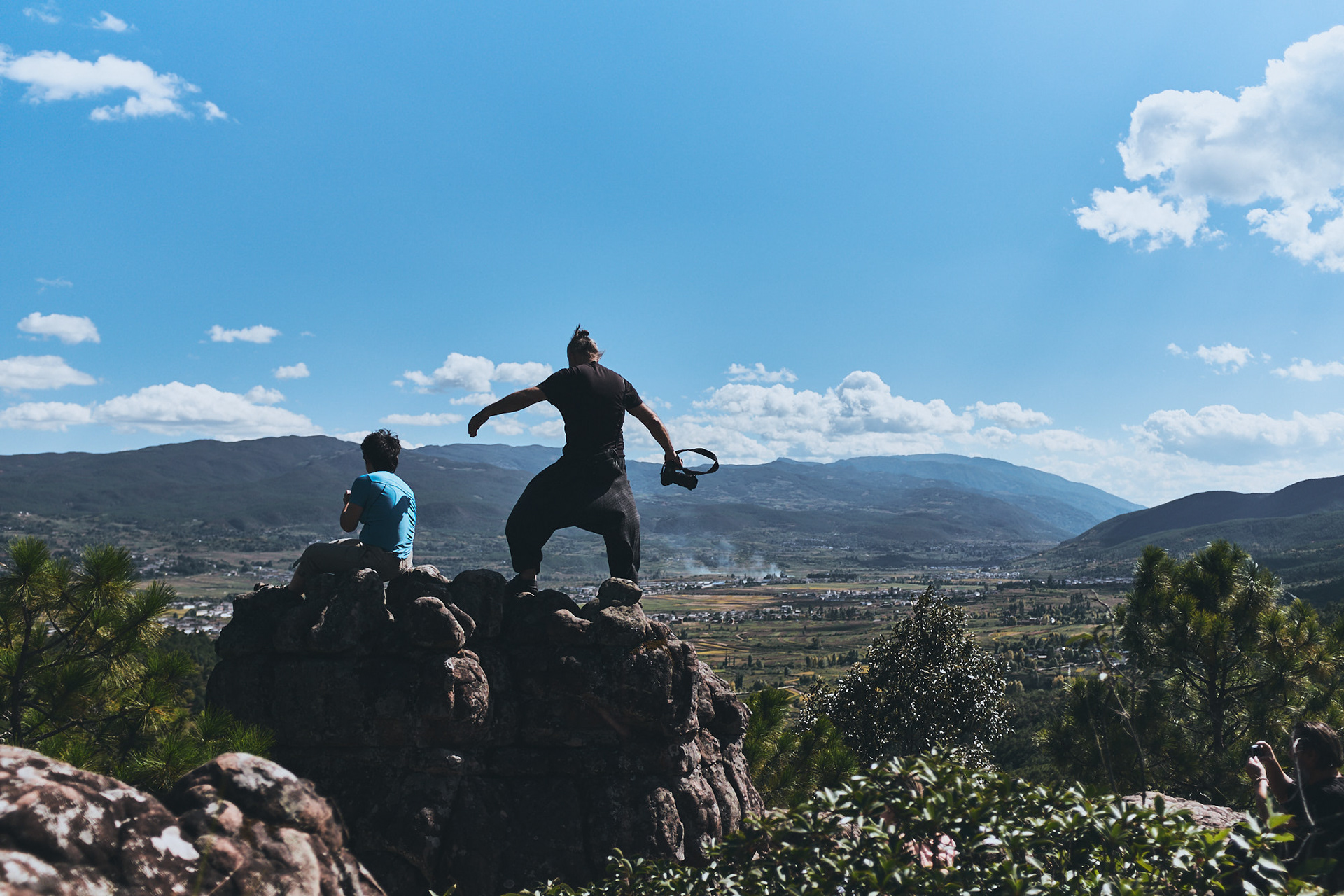 We put lot of work on our quality, uniqueness, and continuous effort to local development and environmental sustainability.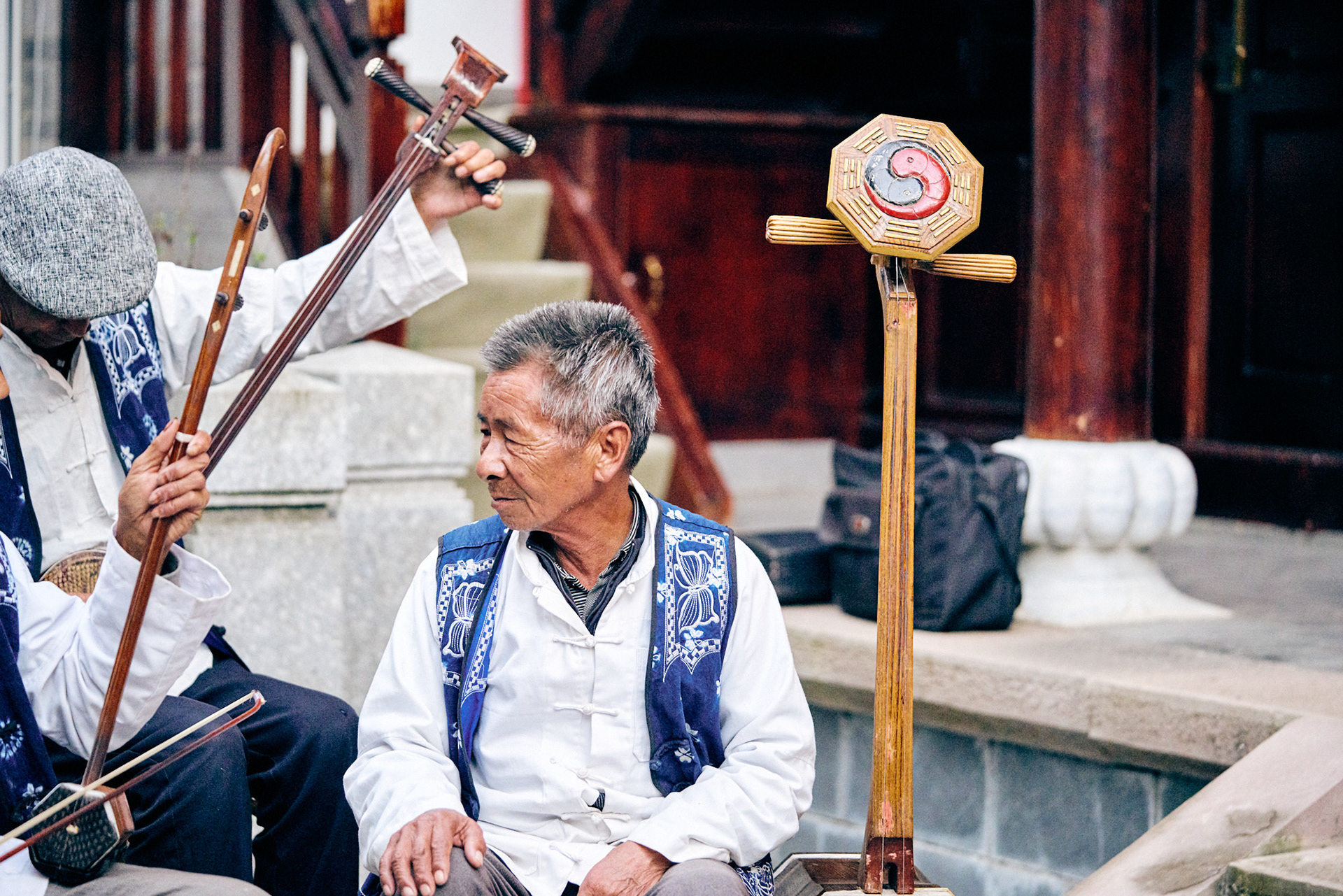 Shaxi Aoding Courtyard was built completely in line with traditional Bai architectural style, with courtyards and carefully arranged details and garden. We have also further improved two common nuisances in traditional Bai constructions: poor ventilation and sound insulation. 
So now at Shaxi Aoding Courtyard, our guests will enjoy sounds, undisturbed sleep and dreams as legend in Shaxi has promised.